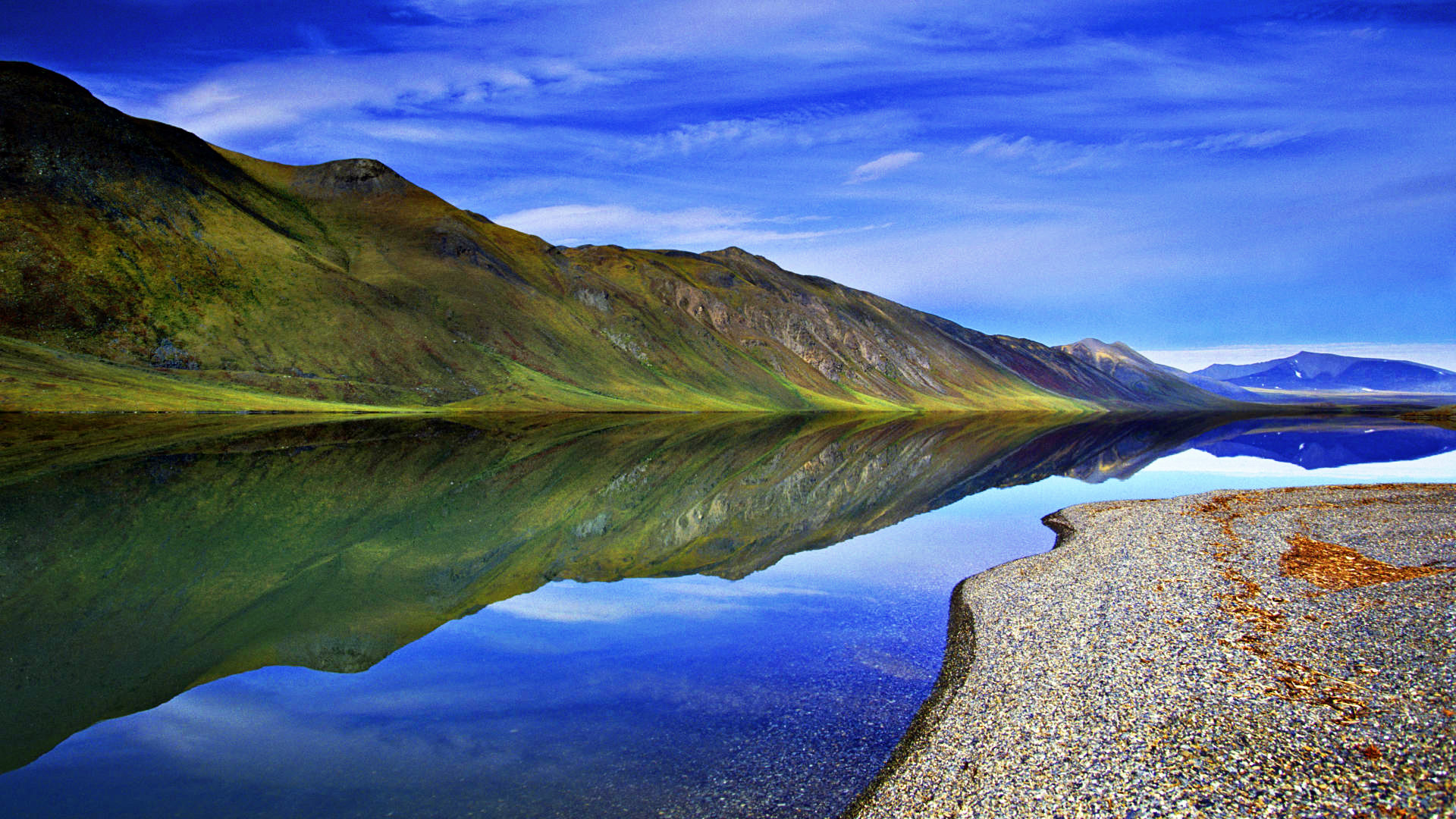 Original Dogri poetry is available here
My own mirror perhaps
Finds me a stranger still –
Lost for centuries as I am
In the quest of self.
These my eyes await
A closer look at me –
I haven't yet assembled
My disarrayed me, may be.
My eyes haven't yet melted
With my bosom's warmth;
And there's time yet to read
The frowns of deep anguish.
Void yet is my heart
Of the ecstasy of pain;
I am far away still
From my home unknown.
My path-way lies still asleep
And the home is yet to awake
Neither has the next mark inched
Nor have I taken a step ahead.
How can I then rate the wings
Of my soaring desires –
I have yet to size up
The shadow I cast on earth.
I haven't yet capped
My heady desires, and
Perched on a support still
Remains my vaulting ambition.
I have to reckon still
The wherewithal of construction –
Yet to be built
Is the dream of my mansion.
The blank pages of my brain
I am still turning over;
From the sowing of my thoughts
My songs of mind are yet to flower
Of the she'rs and ghazals
I have yet to get a feel
In the lap of Mother of Muse
I am but gathering mere words.
Open, O Begana, open a wee bit
The Book of Happenstances, for me
To inscribe the unfulfilled ambitions
Of my unstoppable pen in it.
For I 've yet to erase
The Imperative of Death
And to imprint on it
The Initials of Life instead.